Don't let your wire compromise your lift. Wire not for you? No Problem! Our wireless options are available in all types and all sizes!
Stop in today or call a store near you to discuss your options!
Cate by Elomi
Cup Size: C-G
Band Size: 36-48
Colors: White, Latte, Pecan, Black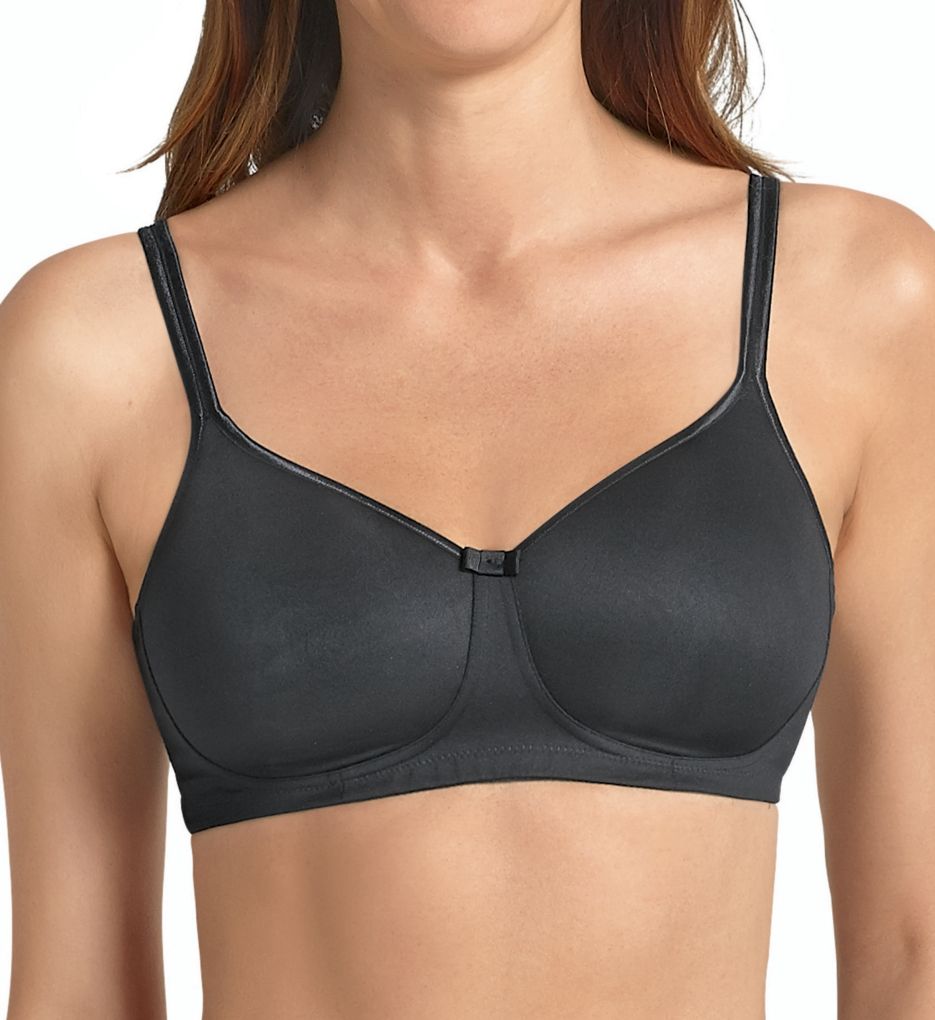 Tonya by Anita (wireless)
Cup Size: AA-E
Band Size: 32-42
Colors: Skin, Black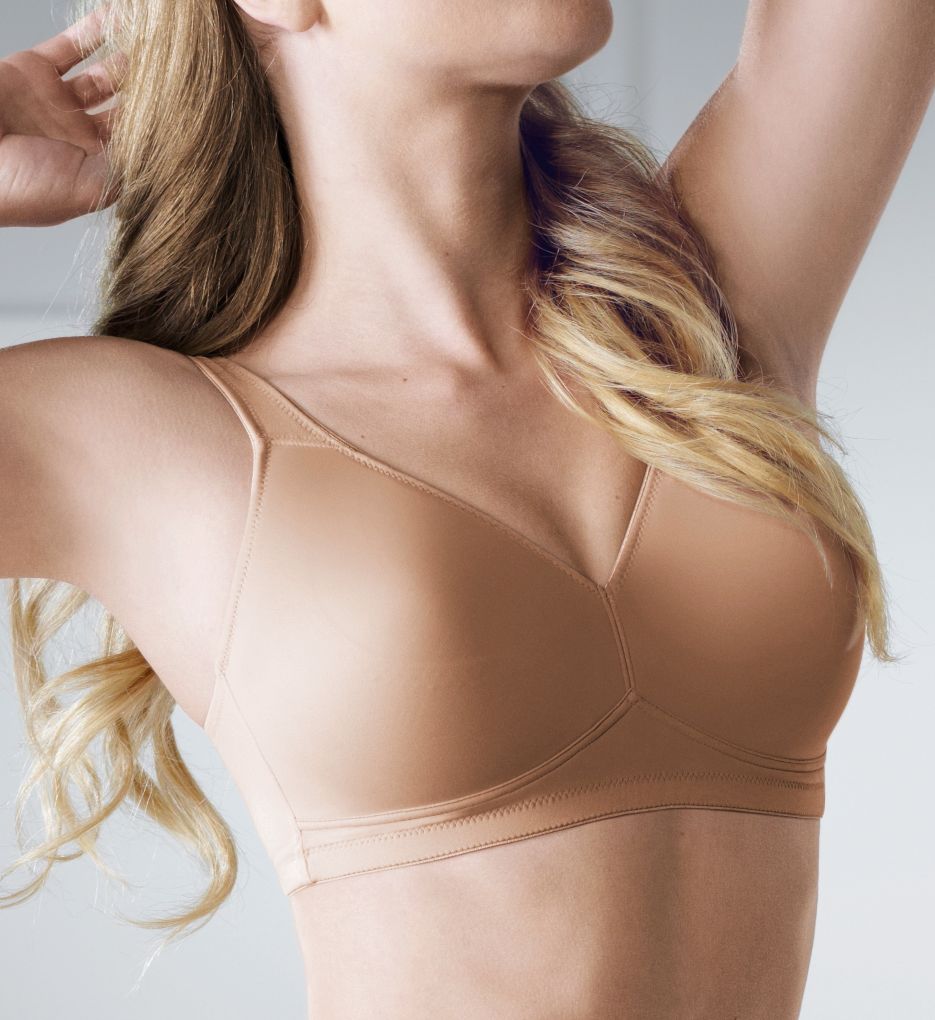 Twin Wireless by Anita
Cup Size: A-F
Band Size: 32-48
Colors: White, Skin, Black
Jacquard Wireless by Elila
Cup Size: DDD-N
Band Size: 36-50
Colors: Nude, Mocha, Black
Rose Contour Wireless ABC
Cup Size: AA-DDDD
Band Size: 32-50
Colors: Beige, Black, White.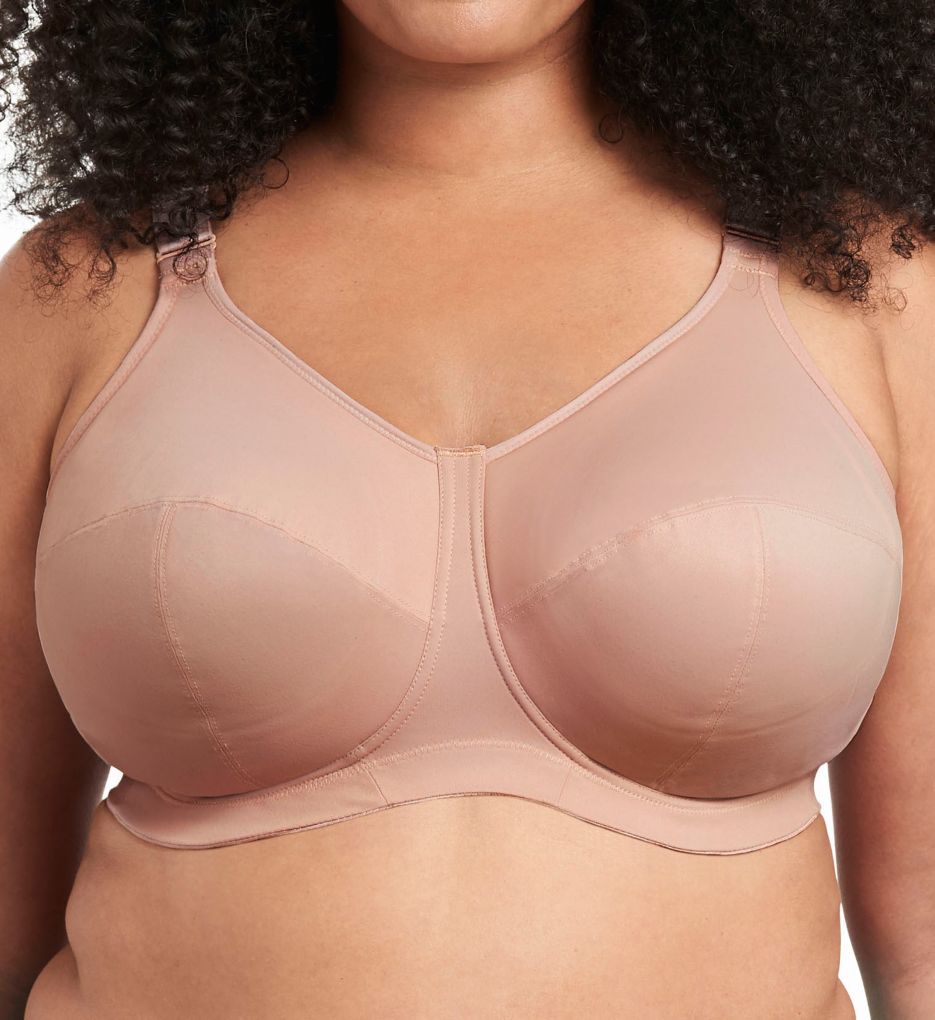 Celeste Wireless Goddess
– Straps have dual side adjustments
Cup Size: H-O
Band Size: 32-50
Colors: Nude, Black
Microfiber Molded Soft Cup Wireless Elila
Cup Size: D-K
Band Size: 36-48
Colors: Nude, Black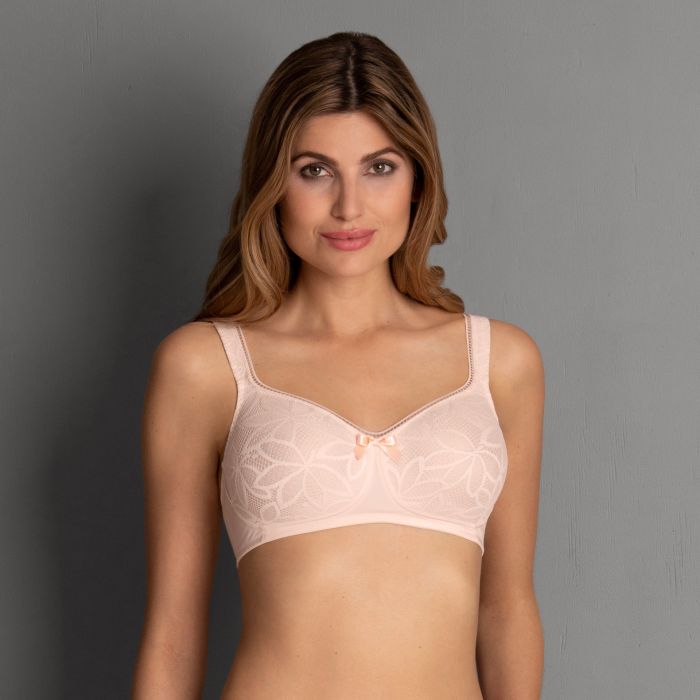 Selena by Rosa Faia
Cup Size:
Band Size:
Colors: